SIGN UP TODAY
Join the network of chemistry educators who choose Stemble
The team at Stemble is only able to provide a thorough, high-touch experience for you because we choose to work with a select group of engaged faculty and staff. We are currently recruiting institutions for our Fall 2021 onboarding. If you're ready to work with us, let's get started today. Fill in your details below.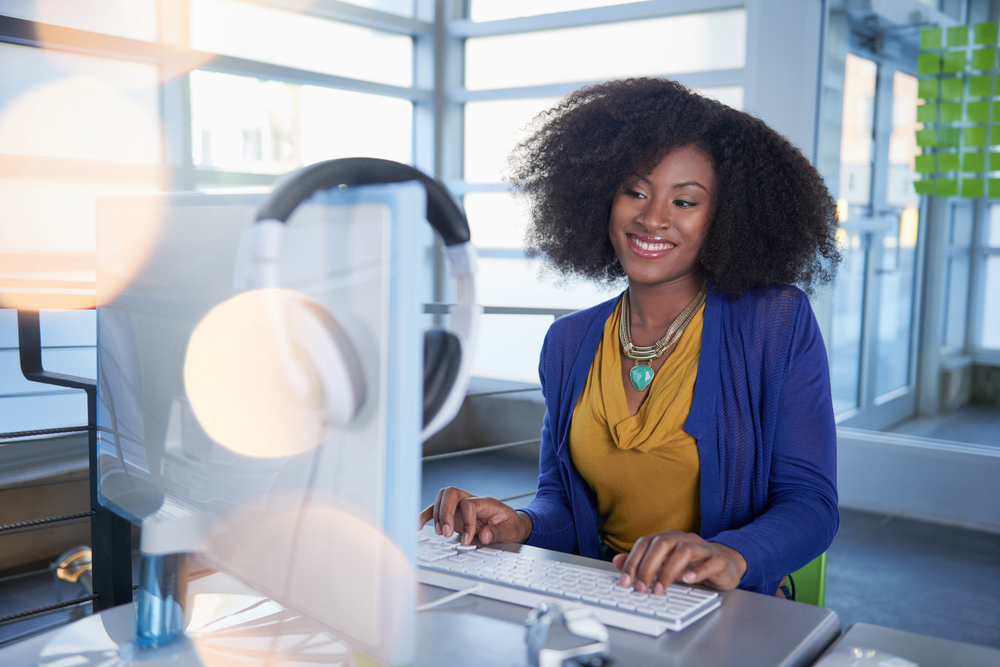 Thank you for choosing Stemble. Let's get started!
By filling out this form you are requesting to use the Stemble platform for your course(s) and join the Stemble network of institutions onboarded for the Fall 2021 cohort. Once we receive your information, we'll get in touch to schedule a follow-up meeting.